Bellbridge Walking Trail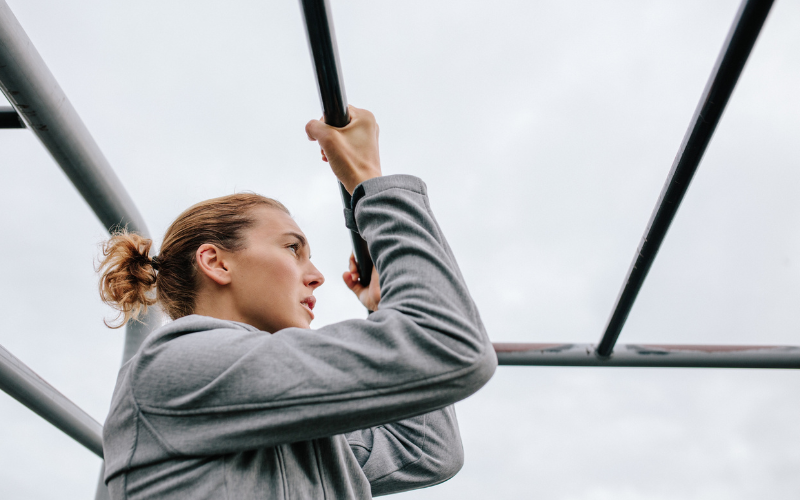 About the project

As part of the Our Bellbridge Masterplan, we're looking to seal and extend the Bellbridge Walking Trail.
Draft plans were developed following a community consultation process in 2018. These plans included:
upgrades to the tennis courts, picnic area, playground and skatepark
new footpaths
additional seating
car parking
landscaping.
In June 2021, we went back to the community to help prioritise the upgrades based on the available budget.
The community voted sealing the track as the top priority, with widening following very closely behind.
Project Update- June 2022
Repairs to the Bellbridge walking trail as a result of storm damage are scheduled to commence in early spring. Following these works the track will also be sealed
During these works the trail will be closed from the toilet block to the pavilion beyond the fish sculpture.
To keep the trail closure to a minimum we will also use the time to install signage and a range of exercise equipment.
We'd love to hear your thoughts on the type of equipment you'd like to see for use by the Bellbridge community.
Have your say
Complete a survey and rank the exercise equipment:
Survey closed at 5pm Sunday 17 July 2022
Meet with the project manager:
Call 1300 365 222 to schedule a meeting.
For more information and to view the sitemap visit towong.vic.gov.au/projects. You can contact the project manager at infrastructure@towong.vic.gov.au.
Project Update- December 2022
Installation of outdoor exercise equipment on the Bellbridge walking track, south of the fish, is scheduled to begin this week.
The equipment was chosen following a community survey and will include:
Parallel bars
Pull up bars
Push up bar
Sit up bench
Step up
Plyo box
Leg lift / dip bar
Back extension
Unfortunately, Council have had to postpone the sealing of the foreshore walking track until early 2023 due to the recent wet weather and contractor availability.
The team at Towong Shire Council is working hard to get it underway in the new year.
Project Update- March 2023
Over the coming weeks repair and sealing works will be carried out on walking tracks at Eskdale, the Tallangatta foreshore and Bellbridge foreshore (from the Hume Boat Club to the last shade shelter).
Please note that whilst work is underway, sections of the track will be closed to the public.